* Please note that license activation may take up to 48 hours after payment is made. Once processed you will be sent instructions on how to download and activate your Wordfast license
About WordFast
Wordfast is the world's leading provider of platform-independent translation memory software. Wordfast offers powerful desktop, server, and web-based solutions designed to meet the needs of freelance translators, translation agencies, multinational organizations, and educational institutions worldwide. With over 25,000 active customer deployments in the marketplace, Wordfast is the world's second largest provider of translation memory technology. Independent research ranks Wordfast ahead of the competition in 8 out of 8 criteria including user-friendliness, customer support, and value. Wordfast offers users powerful features to handle projects of any size and complexity for a fraction of the cost of competing tools.
Products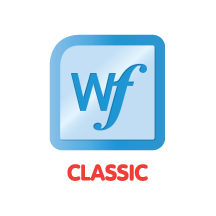 The industry's #1 TM tool for translators working in MS Word
Intuitive MS Word-based interface
Customizable feature set with user-defined macros
Unlimited TM and glossary sharing over a LAN
Integration with multiple dictionaries and MT engines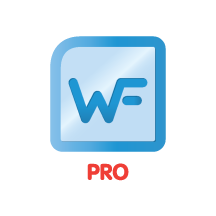 The #1 standalone TM tool for any platform
User-friendly interface with customizable view and shortcuts
High-speed batch processing functionality
Support for a wide range of file formats
Access to an unlimited number of TMs and glossaries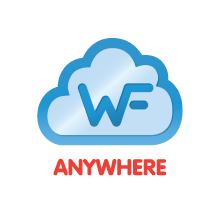 The world's only free and completely confidential web-based TM tool
Freedom to translate from anywhere you have a browser
Instant deployment without the need to install any software
Workgroup facility for online collaboration and TM sharing
Free alignment of previously translated content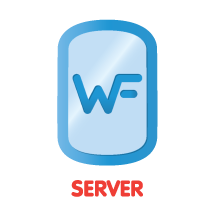 The power of server- based TM at a fraction of the cost of competitors
Centralized TM assets on a secure server
Savings of up to 30% over desktop TM alone
Increased consistency with real-time access to content
Control over TM assets by defining user privileges
Download a Free Demo Version Today
Wordfast offers full-featured demo versions of Wordfast Classic and Wordfast Pro that run without a paid license for translation memories of up to 500 translation units, making it possible to use Wordfast on actual translation projects before you decide to purchase.
Download the free demo
here!
Testimonials
ProZ.com members have commented that Wordfast offers an "unbeatable cost/benefit ratio" and that using it "couldn't be easier".

"We've been using Wordfast for almost five years now and are extremely pleased with the customer support and concern for user requirements. Wordfast provides excellent value for money and has helped us improve quality control and cut costs substantially."

-Apex Traduction
Proz.com Members Discount
Proz.com members can take advantage of even greater savings on the industry's most affordable TM tool.
Click here
to purchase your license through proz.com's translator group buy and save up to 35% with packages including training